Welcome to
i.am.ai
Here we aim to accumulate the essential resources on artificial intelligence. For researchers, machine learning engineers and those looking to become an AI Expert.
AI Use Cases
Practical AI Applications:
We collected a multitude of practical applications for artificial intelligence. Looking for how AI can help you and your business sector? Look no further.
Click here for Use Cases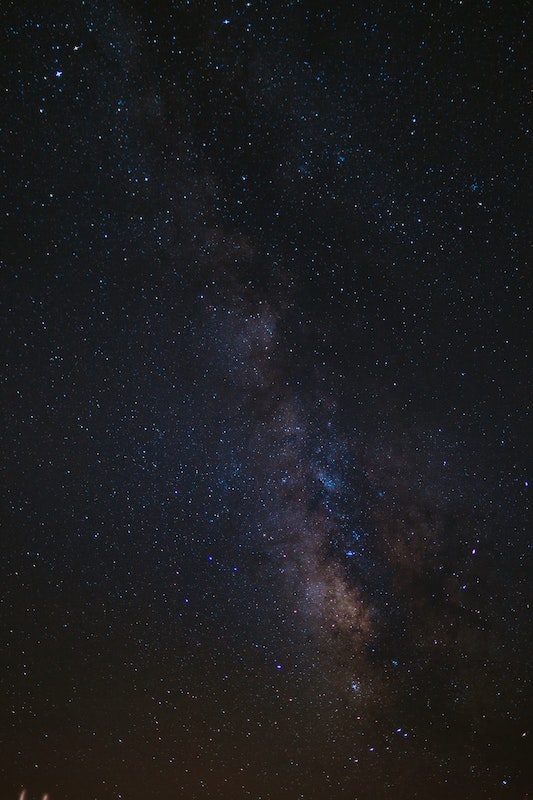 AI Roadmap
How to become an AI Expert in 2023:
Check our AI Roadmaps if you are looking for paths to become a AI Expert. Our experts constantly evaluate the best paths and tools for beginners.
Click here for Roadmap